game maker / programmer

ghost lord of Fun Ghosts Haunted Fun Factory LLC
tech lead on an unannounced thing
co-organizer of Boston Indies

formerly of OtherSide Entertainment & GSN Games
& Turbine / Warner Bros. Interactive Entertainment
currently available for contract work

games ( professional )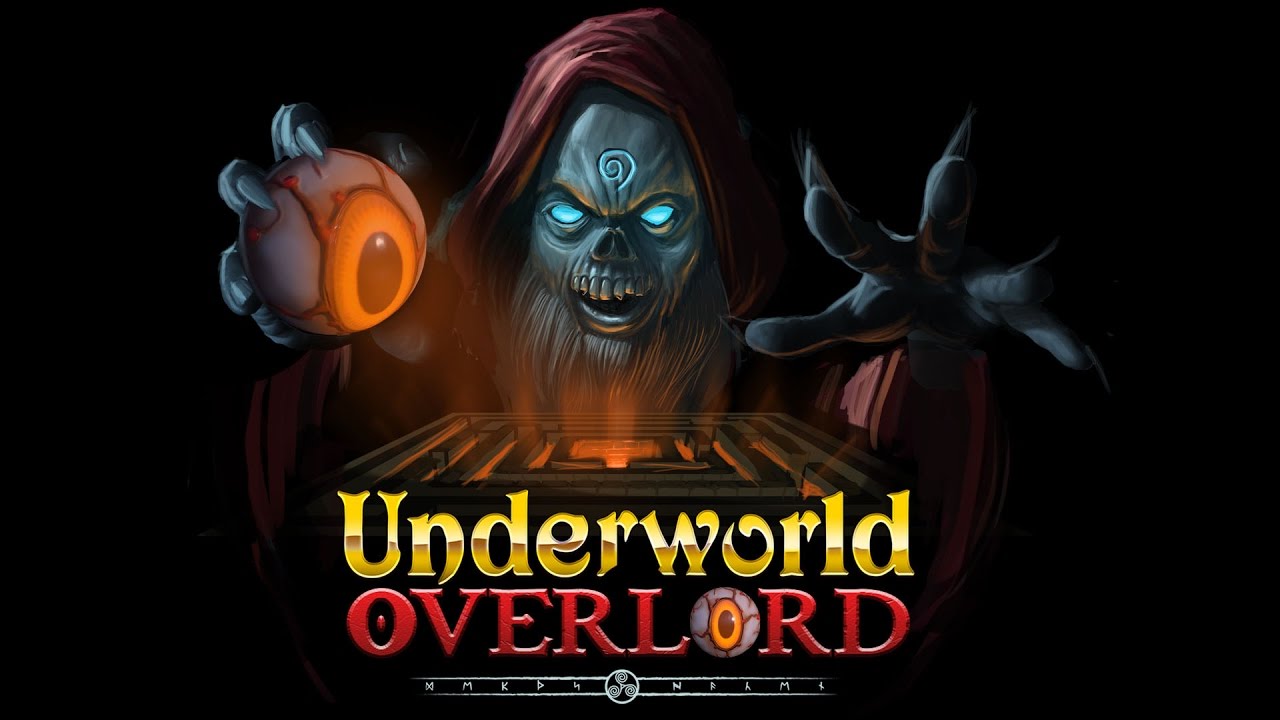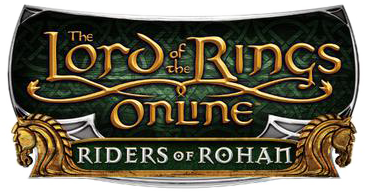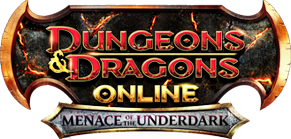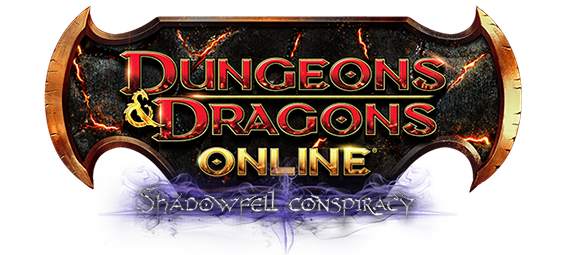 games ( personal )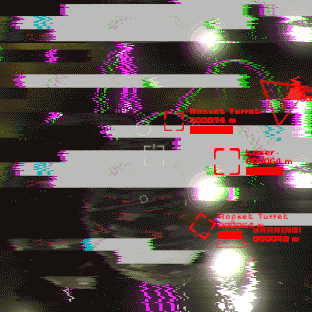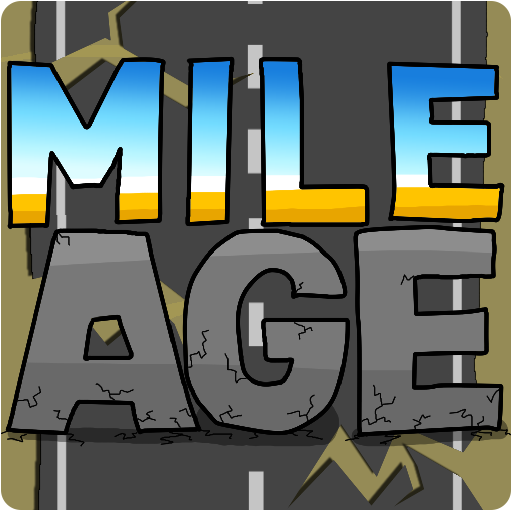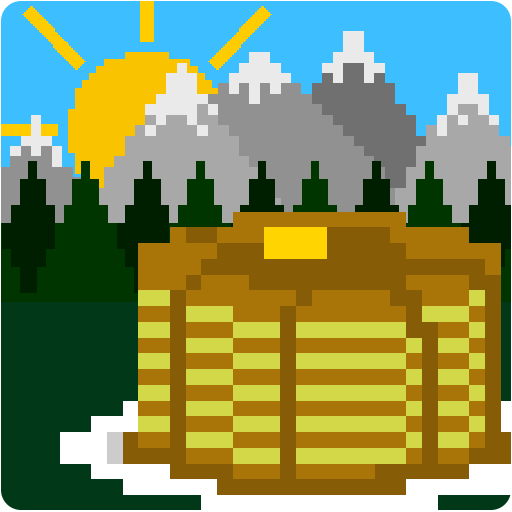 more games (jams / experiments / etc)
Vintage greeting cards meet glitchy glimpses of the digital future.
made for Wizard Jam X
The Wizard has stepped out for a few minutes; let's take a peek inside and see what he's been working on.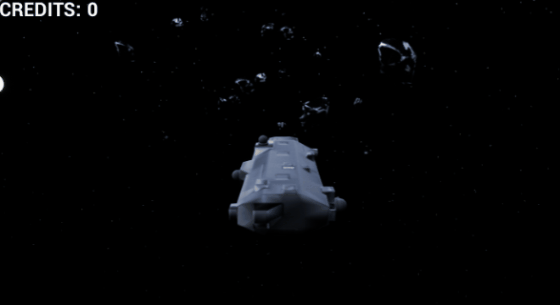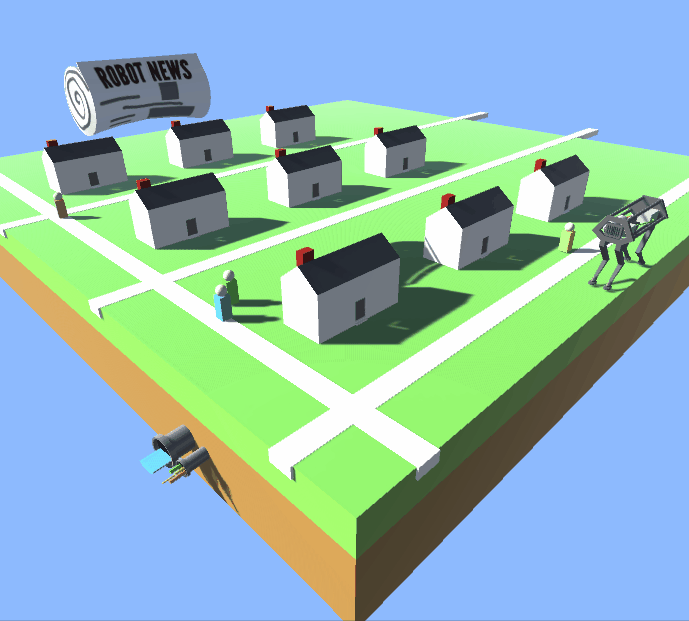 made for Wizard Jam
deliver

death

newspapers to all humans
praise for Robot News
" Loved it, seven thumbs up. "
" I enjoyed smashing things! "
" Like most of my games it's basically 3 gags with a day/night system " - me
praise for Anti Matter
" I can only kill a few enemies before losing "
" Yeah, isn't possible without the cheats "
" doesn't look like there is a way to win unless you cheat "
" nice difficulty on this one. "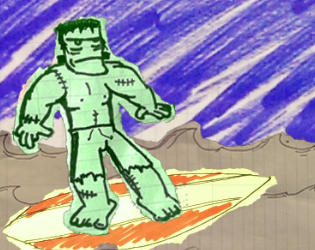 made for the public domain jam
help frankenstein's monster evade capture using the power of radical surfing
praise for Surfenstein
" Totally bonkers"
" most crazy game in pdjam "
" This had just the right amount of crazy for me! "